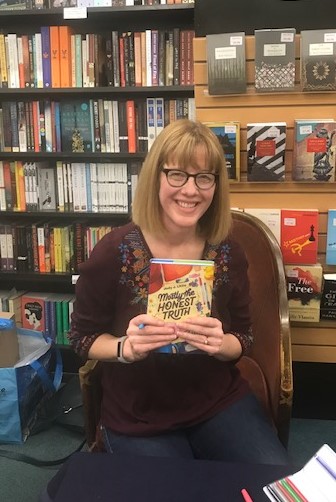 Need to get in touch?
Jody's Email: jodyjlittle67@gmail.com
Technical Issues: webmaster@jodyjlittle.com
You can also connect with Jody on Twitter, Facebook, or Instagram.

Jody offers free Skype visits for classrooms. She's also available for book club visits at libraries and bookstores in the Pacific Northwest. Please email her for more info!