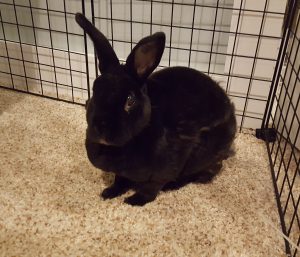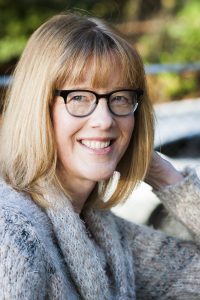 Jody J. Little has two jobs that she loves: teaching fifth grade and writing middle grade novels. When she's not working, she's likely reading a book or taking a long walk. She lives in the beautiful city of Portland, Oregon. Her novels include Mostly the Honest Truth and Worse Than Weird.

I remember coming home from school one day in first grade and showing my mom the first story I wrote, The Nut and the Boy. I told her, "I want to be an author when I grow up."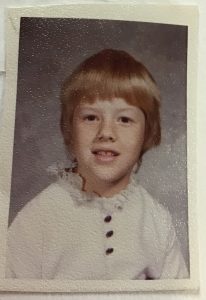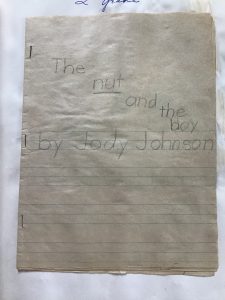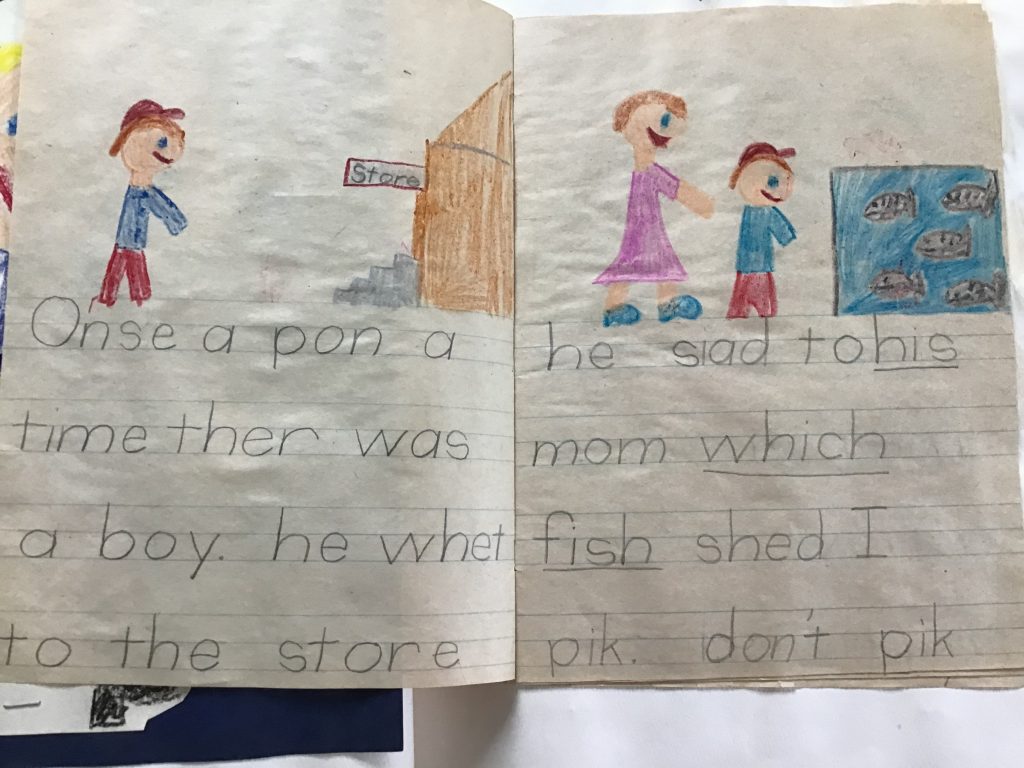 My mom must have believed me because she kept that story and many others, perhaps to remind me of my earliest career goal. By fourth grade, I was writing what I considered my first novel. I titled it, The Days that Come and Go. It was a story that combined the characters from The Boxcar Children and the setting of Little House on the Prairie, two of my favorite books at that time. It was at this point that I had my first setback as a potential author. My fourth-grade teacher asked to read my novel. I was thrilled to hand it to her. She would be my first reader! When she finished, however, she didn't praise my story, my effort, or my characters, but rather, she proceeded to show me all the words I had spelled wrong. I was devastated. If I couldn't spell, then I couldn't become an author.
I decided that I would only write stories at home, and I would keep them to myself so that I didn't have to worry about spelling or what others thought. I created my own Nancy Drew-like detective series. I wrote about a haunted boarding school, and I wrote realistic stories about kids facing hard times.
But through my late childhood and early adult life, I didn't think much about being an author anymore. I went to college to become a teacher, and that became a profession I enjoyed. I got to share my love of books and writing with students every day.
In 2003, I decided to submit a short story to a children's magazine. To my astonishment, the editor bought my story! It was my first official publication, but it gave me the courage to keep writing and to keep submitting. Fast forward fourteen years, hundreds of rejections from editors and agents, and revision upon revision, my first novel, Mostly the Honest Truth, sold.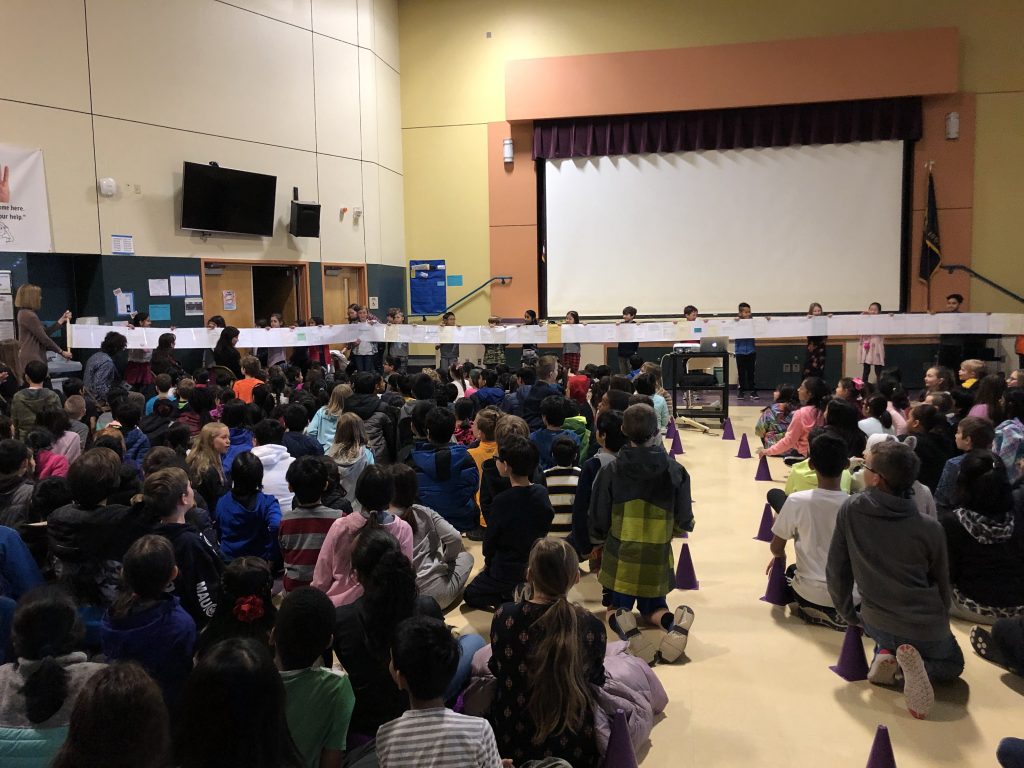 I share the importance of perseverance and hard work with my students every day. I encourage them to find a peaceful place to write and focus. I assure them that when they are creating, their spelling doesn't matter. But most important, I encourage my students (and all writers) to enjoy the craft and to write what you love.
Read Jody's Guest Blog Post on Harper Stacks about remembering her joy of writing and bringing that joy to her classroom.